WP Maintenance & Care Plans

FASTER, MORE SECURE, OPTIMISED WEBSITES
No matter what WordPress maintenance plan you choose, Brainstorm SiteCare takes the stress out of managing your WordPress site by doing all of the hard work for you!
We're a perfect fit if you experience any of these issues
Security Concerns
Poor Google Rank
Costly Support
Slow Website
We can help your website perform 
Allowing you to focus on what you do best — running your business
Websites are no longer just static pages that you can put up and forget about. Advanced features on modern websites include Content Management Systems, SEO systems, forms with data collecting and integrations, blogging platforms with commenting, login systems, and many other moving parts.
Because these components are regularly improved, patched, and sometimes decommissioned, it is critical to maintain everything up to date in order to make your website fast, functional, and safe.
We handle all parts of website maintenance and updating and provide functionality as a service to you.
Transform Your Website, Transform your Business
With Brainstorm SiteCare's WordPress maintenance and digital marketing services, you can focus on your business while our team of experts secure, update and grow your website.
On top of our premium WordPress maintenance services, you can get tailored support for your sites that have custom-built themes, plugins, or other custom functionalities.
Brainstorm SiteCare Services
Focus on what you do best, Running your Business
We take the burden out of managing your WordPress site by handling all of the hard work for you, regardless of the WordPress maintenance package you pick. Backups, upgrades, maintenance, and security are no longer a problem.
Don't waste any more time
You're going to do some comparison shopping. You should, too. When it comes down to it, however, it will come down to two factors: price and value. We believe we can offer you the best of both worlds, and we're willing to prove it.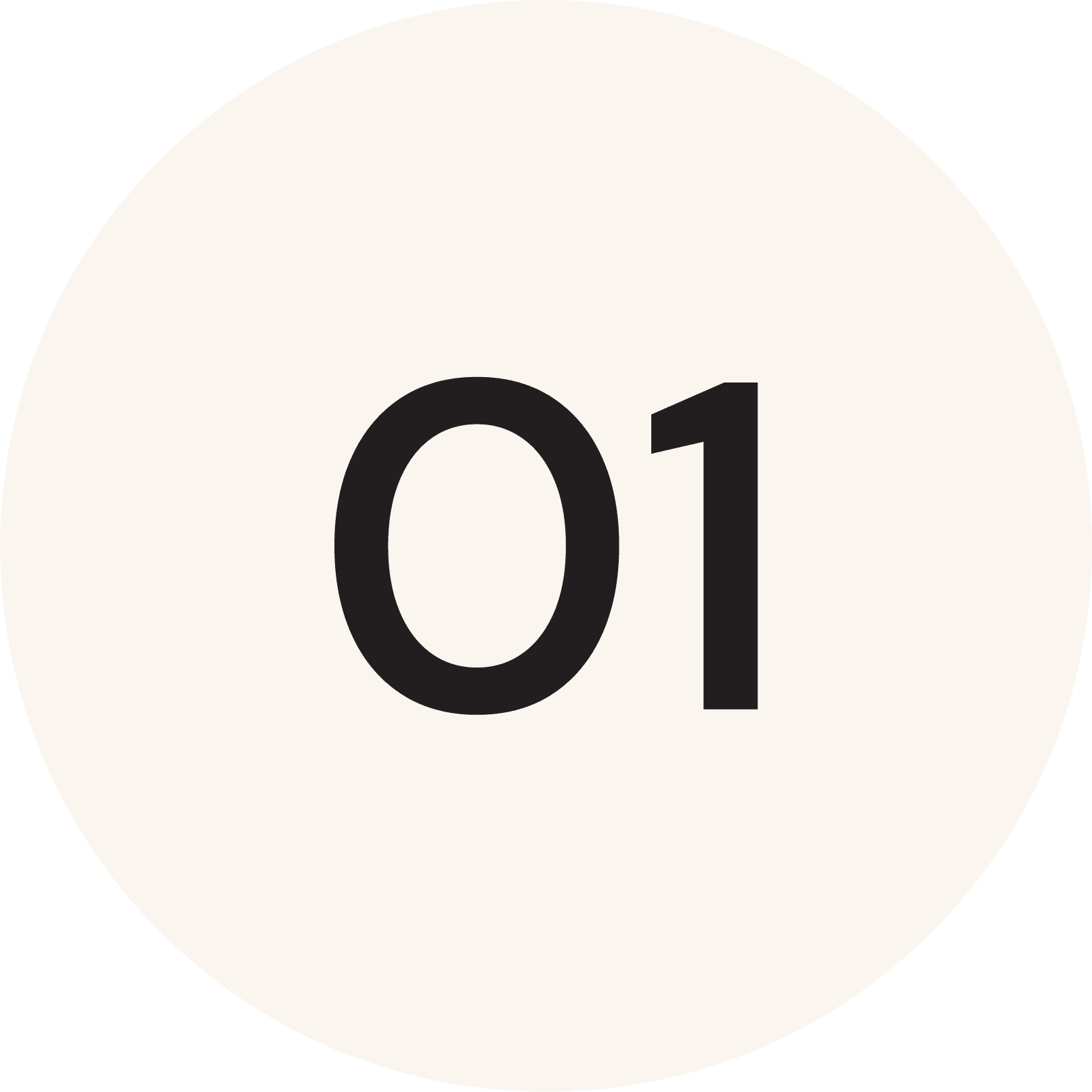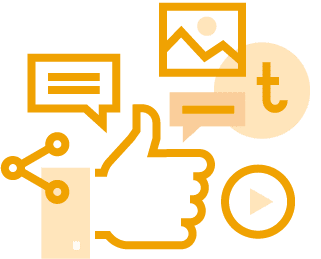 Decide which plan is the best fit for your website and budget.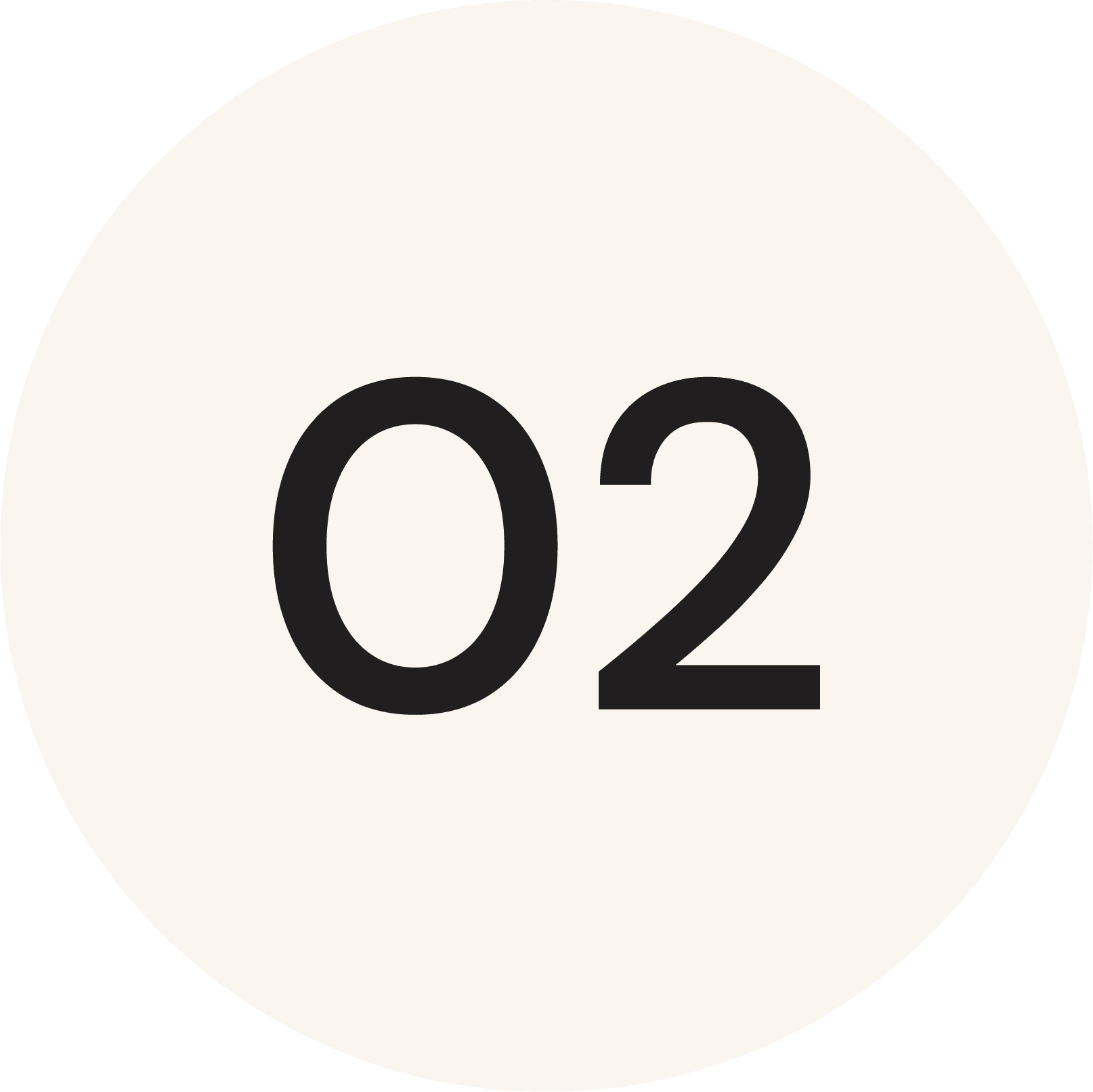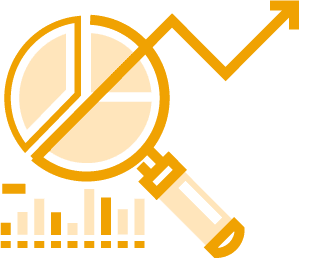 Check your email for the sign-up information and click on the link.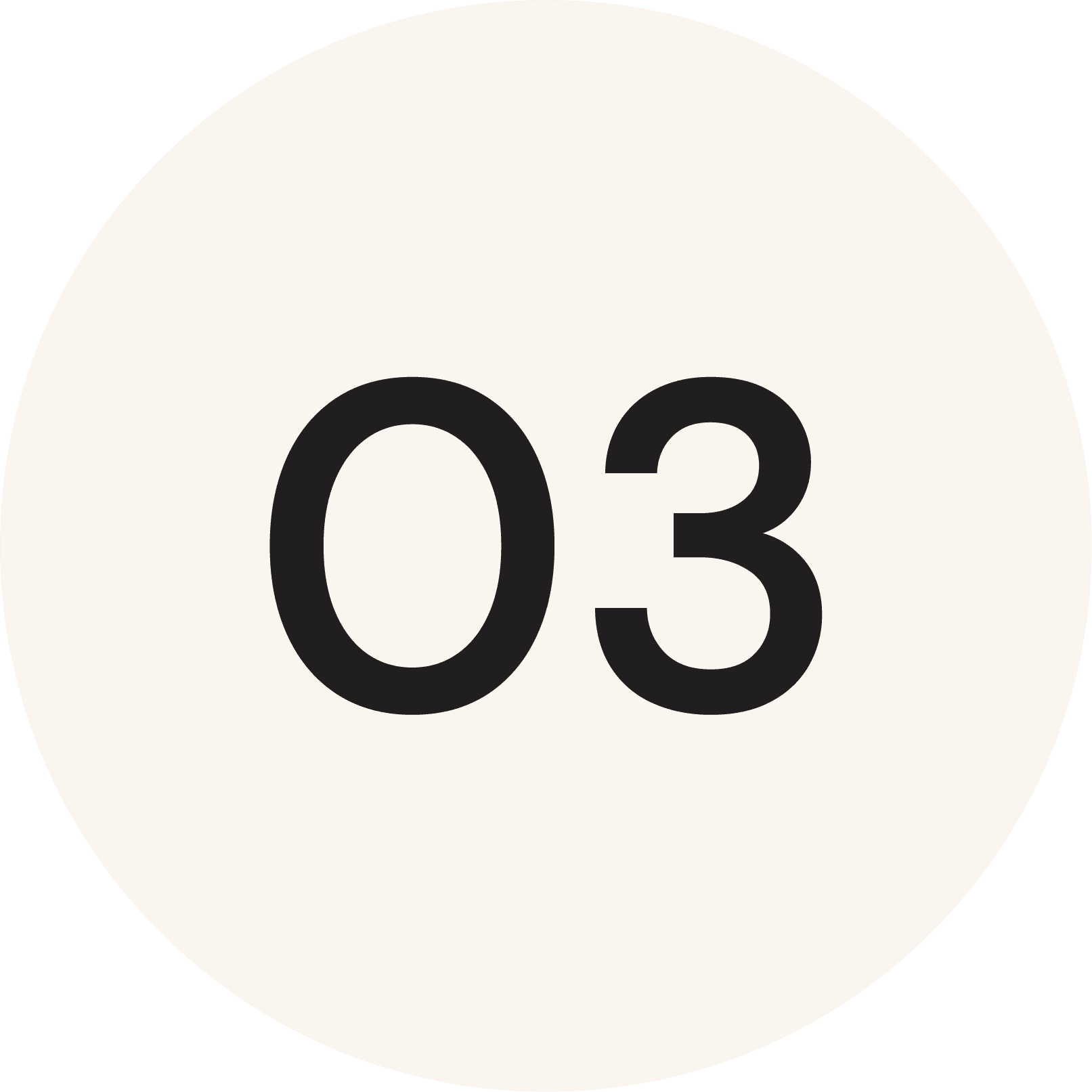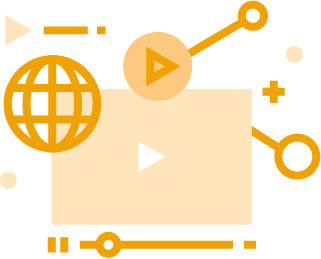 Create a custom-tailored plan to best fit your website and budget.
What Clients Say About Us
If we touch something, we leave it better than we found it. If we say we are going to do something, we follow through on it, and when we deliver it, it's better than what we promised.
Brainstorm are number one. Nobody comes close. Dave takes the time to understand your business – Dave streamlined our look and the site is now also optimised so that we can understand our website traffic and use this data to inform our campaigns.
Brainstorm completely understand my company ethos & objectives. They consistently provide brilliant innovation, lateral thinking & are steps ahead of the competition. A pleasure to deal with & 110% reliable."
"Brainstorm are a studio with the imagination and the work ethic to get things done to a very high standard. They are also highly reliable, very personable and good to work with - all vital qualities."
"Brainstorm do an amazing job for us and we wholeheartedly recommend them. Their customer service is great and they respond quickly and go above and beyond to help."
"Brainstorm a pleasure to work with. They are flexible, creative and speedy and have worked on some of our most successful communications campaigns."
"Fantastic new site. Excellent web and graphic artist. Would highly recommend Brainstorm for all your digital online activities and easy to deal with"
"When choosing an agency for your product, business or website it's always important that you find someone with the same ideals, passion, ingenuity and imagination that you started out with.
"We're truly happy with SiteCare"
"They make sure everything works"
"Their level of expertise is unmatched"
Frequently Asked Questions
Our FAQs can help you quickly get answers to questions concerning our WordPress Maintenance and Digital Marketing solutions, as well as what it's like to work with the Brainstorm SiteCare team. You'll also find answers to some of our most frequently asked billing inquiries, as well as helpful hints and how-tos for working with us.