Faster, More Secure, Higher Ranking
We don't just host your site. We serve as the around-the-clock guardians of your vital digital investment.
Every day, our team comes to work with one mission — to help our customers and brands reach their highest potential online.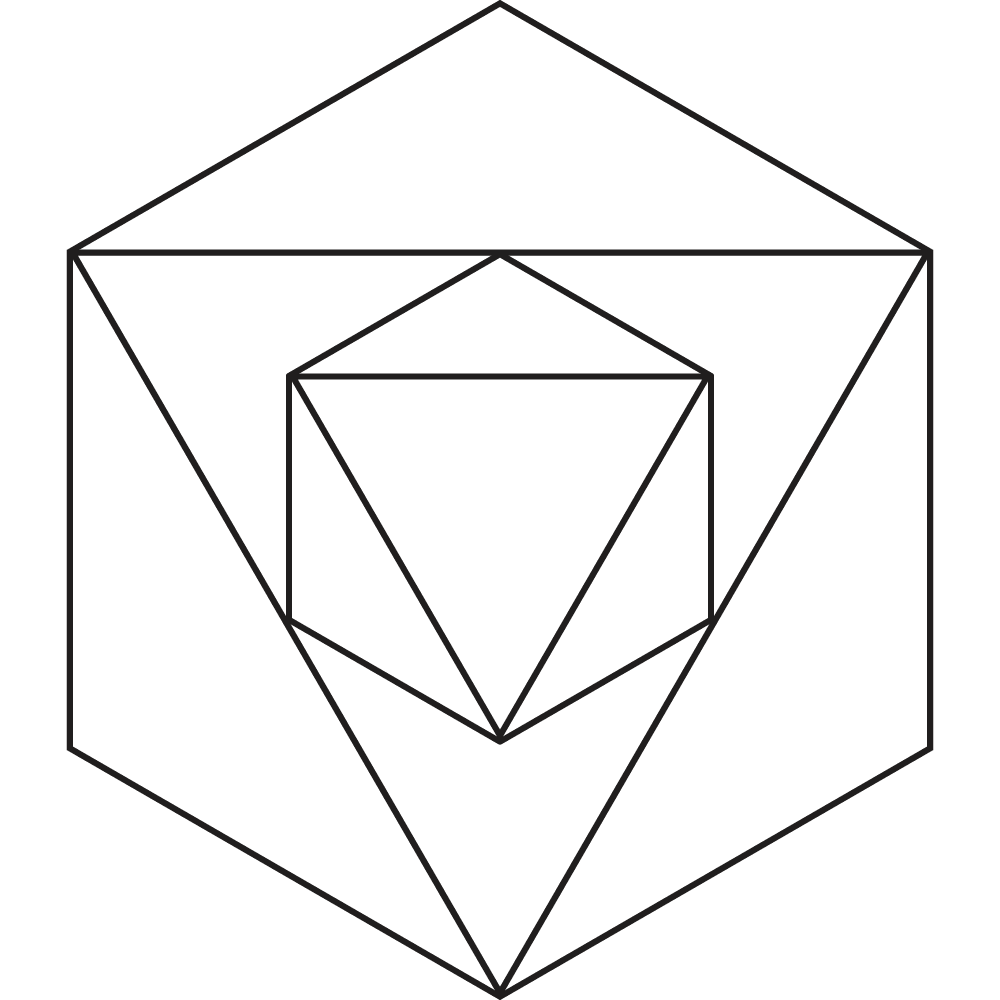 Get ahead with growth-driven marketing
Everything we do is underpinned by a drive to help our clients achieve amazing things. The internet waits for no one, and we make sure our clients are never left behind by implementing online marketing initiatives that not only increase traffic, but also high-quality leads and sales.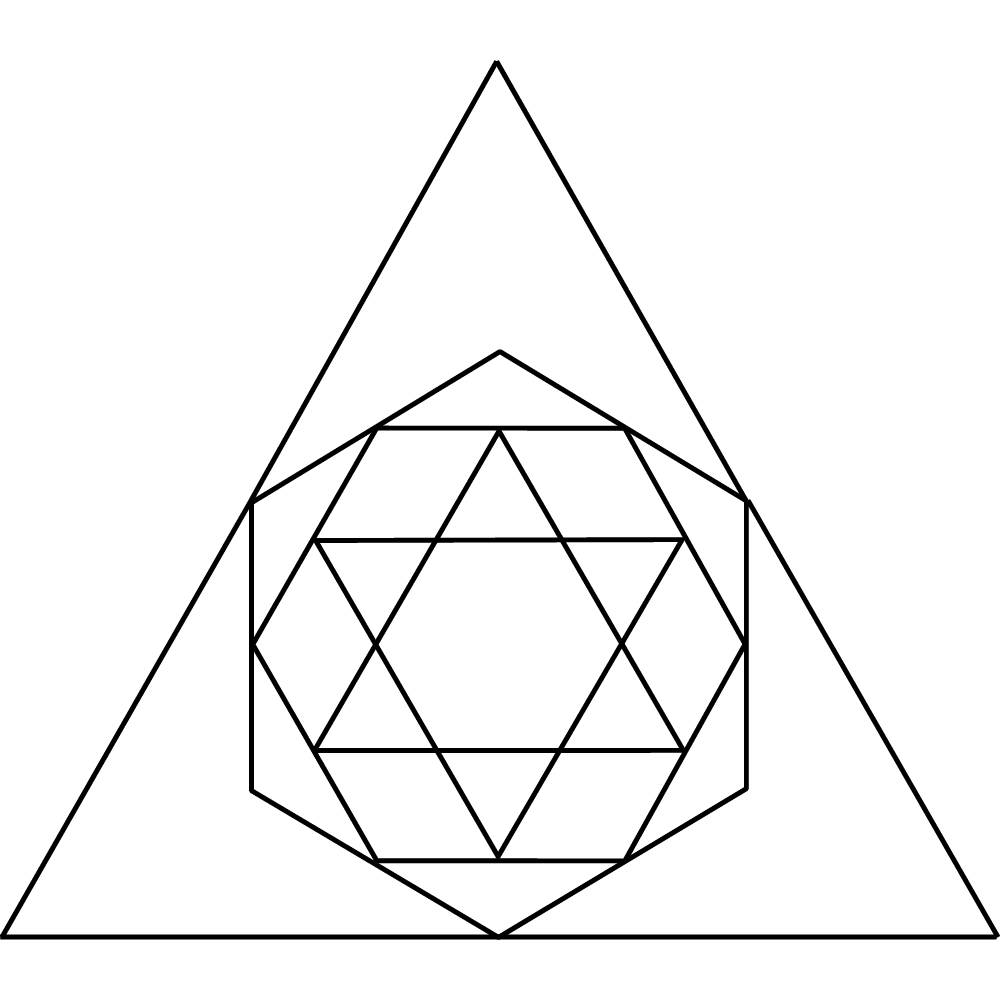 More cost-effective than hiring in-house
When you partner with Brainstorm Care, you can save money on overhead without losing quality. We are your developers and marketing gurus; you do not require in-house developers or specialised marketing expertise to run your WordPress site.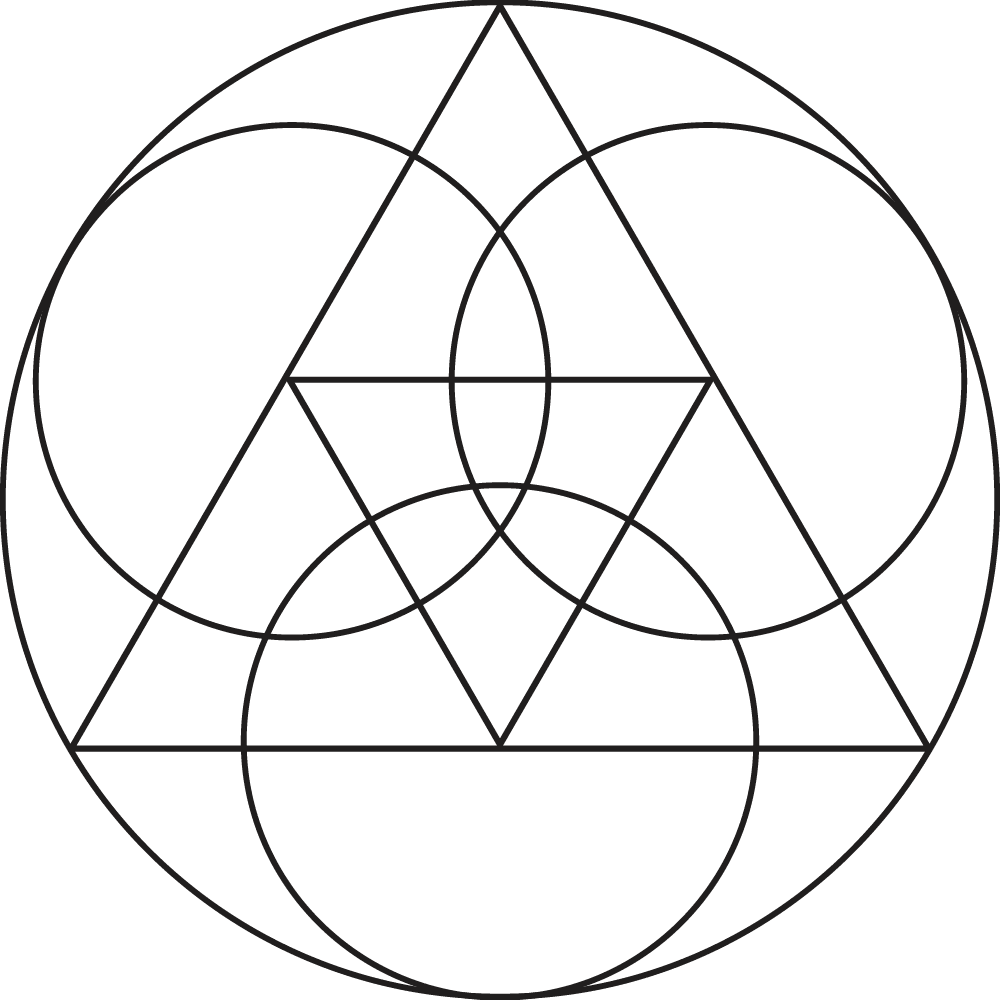 We are absolutely obsessed with "the why"
Our clients rely on us to supply the information they require to make critical business choices. That is why, whenever we give recommendations, we always mention "the why." Any techniques we offer are data-backed and meticulously crafted to improve sales and leads.
Features That Your 
Business Needs
Focus on what you do best — running your business — and leave your website maintenance needs to our team of WordPress experts.
Don't waste any more time
You're going to do some comparison shopping. You should, too. When it comes down to it, however, it will come down to two factors: price and value. We believe we can offer you the best of both worlds, and we're willing to prove it.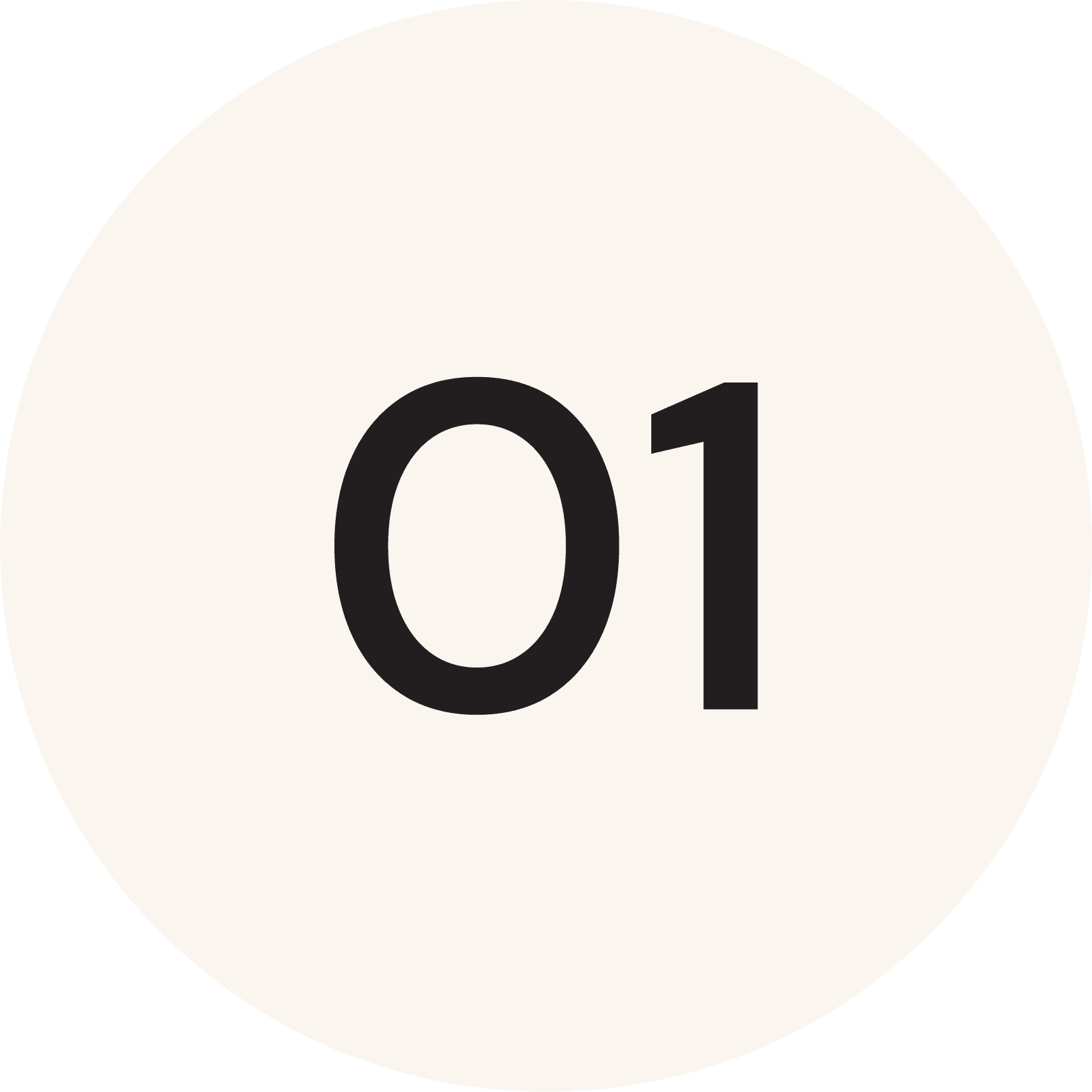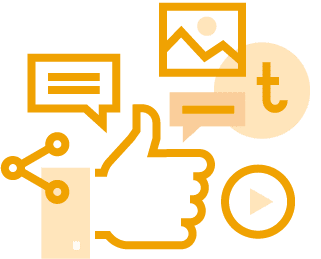 Decide which plan is the best fit for your website and budget.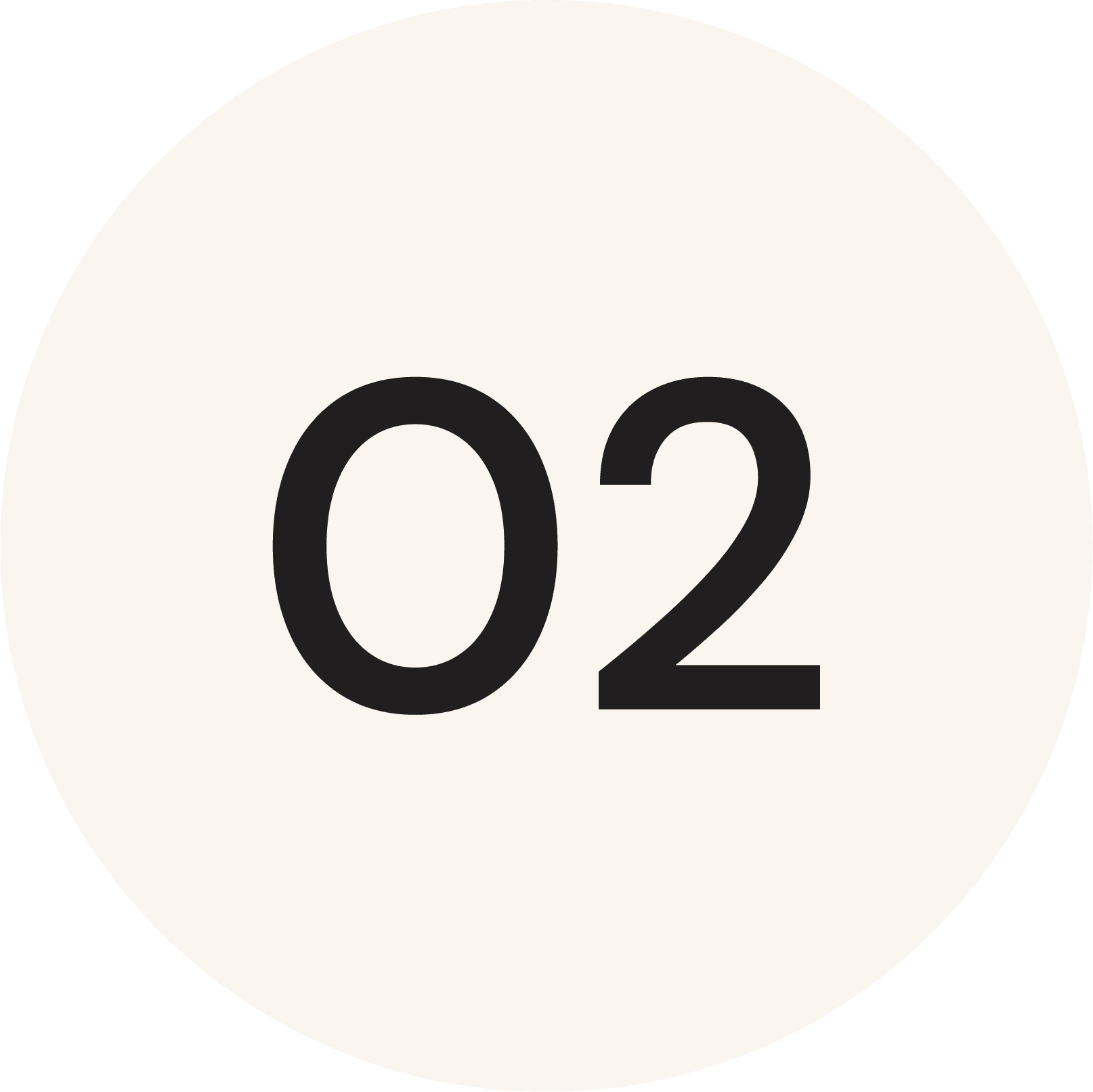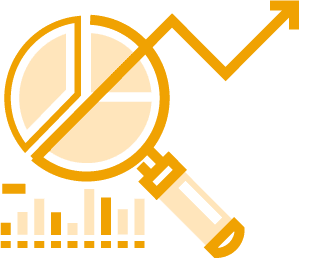 Check your email for the sign-up information and click on the link.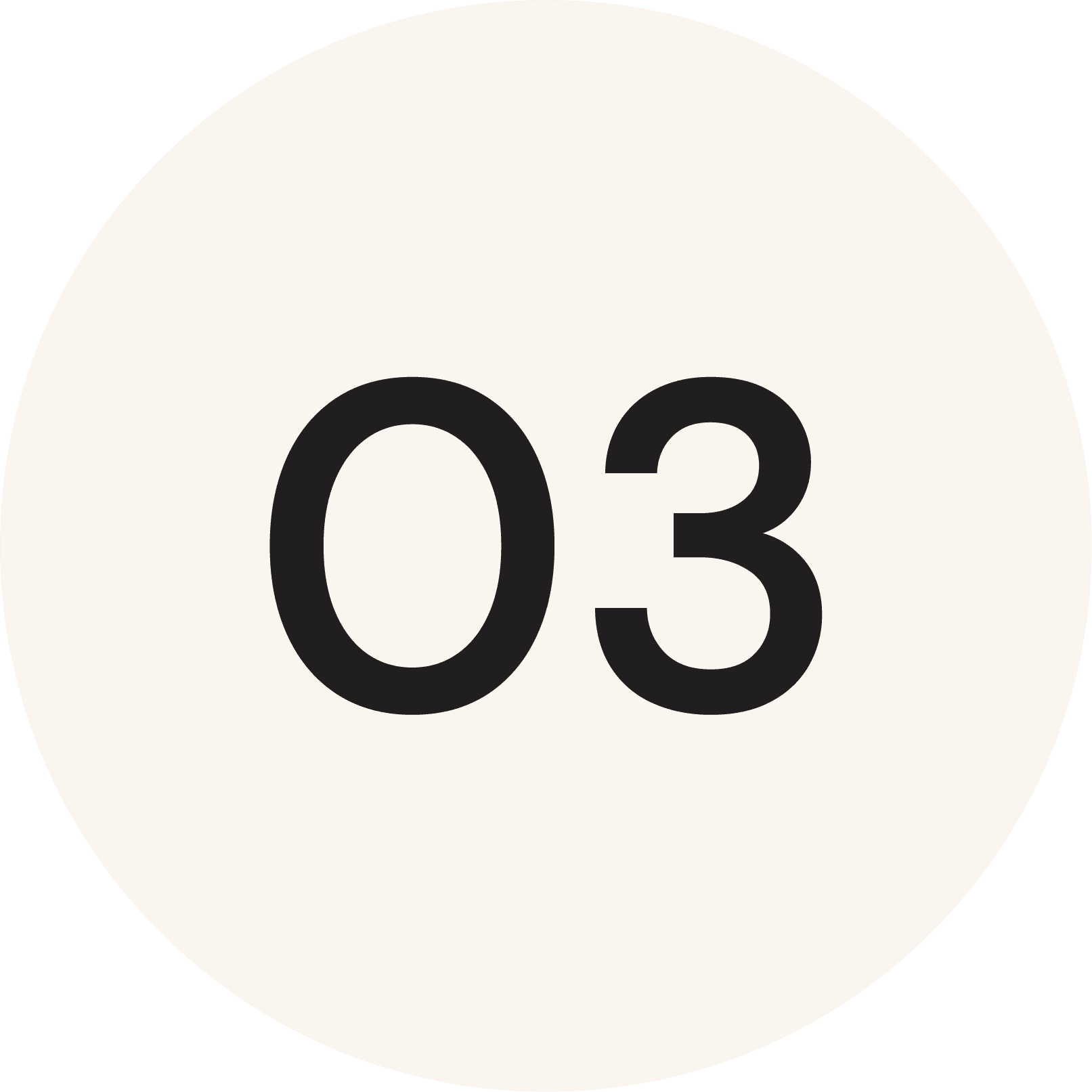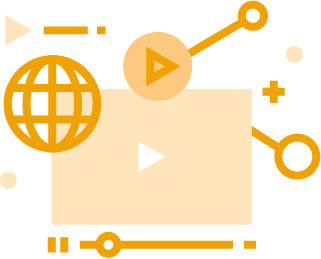 Create a custom-tailored plan to best fit your website and budget.
What Clients Say About Us
If we touch something, we leave it better than we found it. If we say we are going to do something, we follow through on it, and when we deliver it, it's better than what we promised.
Brainstorm are number one. Nobody comes close. Dave takes the time to understand your business – Dave streamlined our look and the site is now also optimised so that we can understand our website traffic and use this data to inform our campaigns.
Brainstorm completely understand my company ethos & objectives. They consistently provide brilliant innovation, lateral thinking & are steps ahead of the competition. A pleasure to deal with & 110% reliable."
"Brainstorm are a studio with the imagination and the work ethic to get things done to a very high standard. They are also highly reliable, very personable and good to work with - all vital qualities."
"Brainstorm do an amazing job for us and we wholeheartedly recommend them. Their customer service is great and they respond quickly and go above and beyond to help."
"Brainstorm a pleasure to work with. They are flexible, creative and speedy and have worked on some of our most successful communications campaigns."
"Fantastic new site. Excellent web and graphic artist. Would highly recommend Brainstorm for all your digital online activities and easy to deal with"
"When choosing an agency for your product, business or website it's always important that you find someone with the same ideals, passion, ingenuity and imagination that you started out with.
"We're truly happy with SiteCare"
"They make sure everything works"
"Their level of expertise is unmatched"