Search Engine Optimization
Search Engine Optimization
Increase brand visibility and credibility
Search engine optimization improves a website's content so that it ranks for specified keywords on search engines like Google. This is a long-term commitment that requires a custom plan that is specifically customised to your company. There is no "one size fits all" method to optimising your website for search because each business' industry is unique, and each campaign necessitates a unique set of techniques and approaches.
Many website owners consider SEO to be a "nice to have but not essential" website marketing service, but this couldn't be further from the truth. With the help of a team of skilled, Google-certified professionals, you can finally begin climbing the rankings and generating the leads and revenues that your company deserves.
Start ranking higher with industry-leading features like:
SEO is made up of several components, and understanding what they are and how they work is critical to understanding why SEO is so important. In summary, SEO is critical because it increases the visibility of your website, which means more visitors and more opportunity to convert prospects into consumers.
Brainstorm Care gives you everything you need for fast, powerful WordPress SEO. 
Focus on what you do best, Running your Business
We take the burden out of managing your WordPress site by handling all of the hard work for you, regardless of the WordPress maintenance package you pick. Backups, upgrades, maintenance, and security are no longer a problem.
Don't waste any more time
You're going to do some comparison shopping. You should, too. When it comes down to it, however, it will come down to two factors: price and value. We believe we can offer you the best of both worlds, and we're willing to prove it.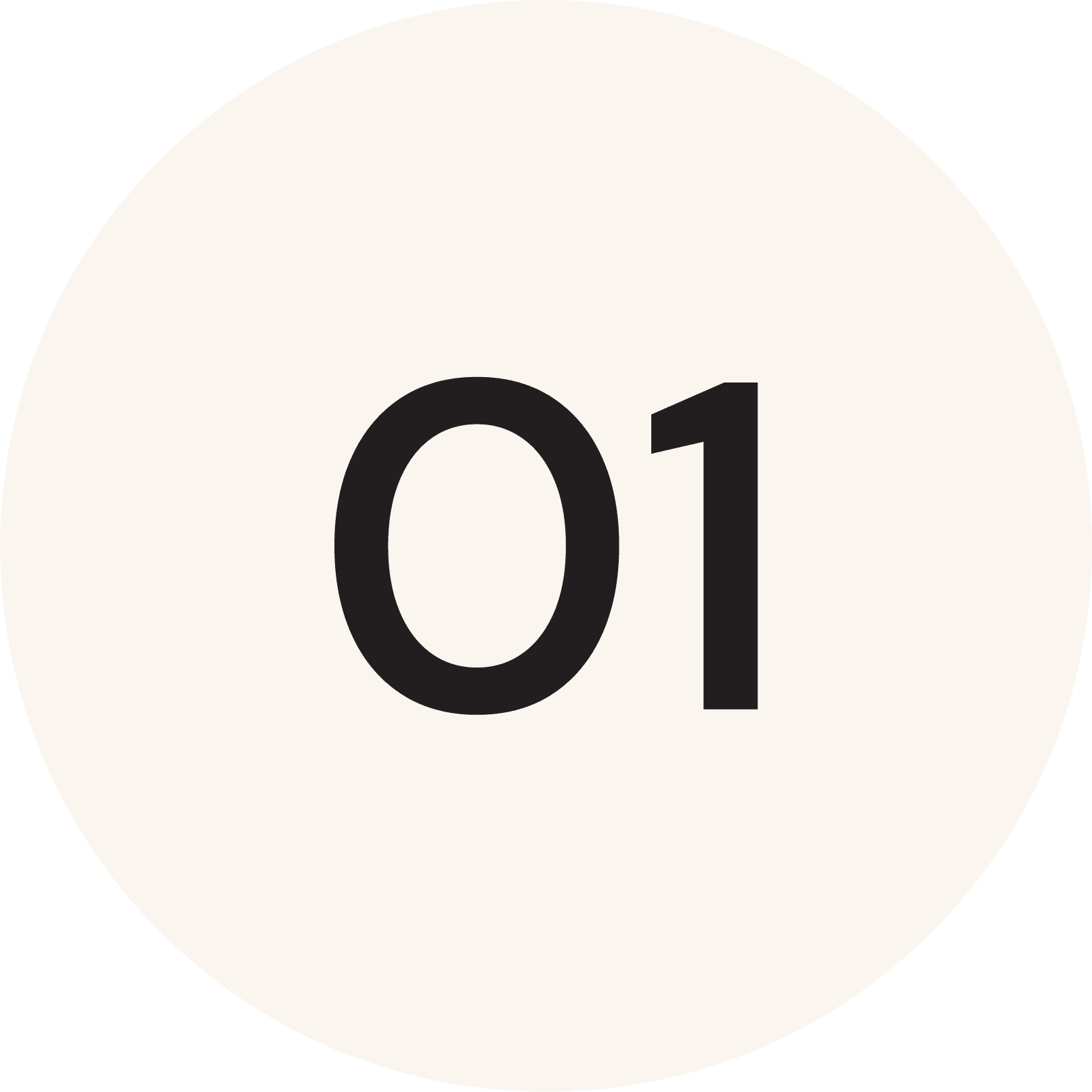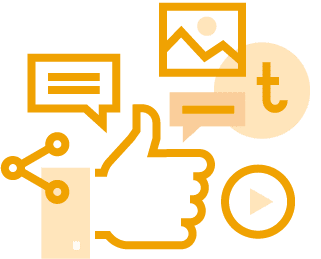 Decide which plan is the best fit for your website and budget.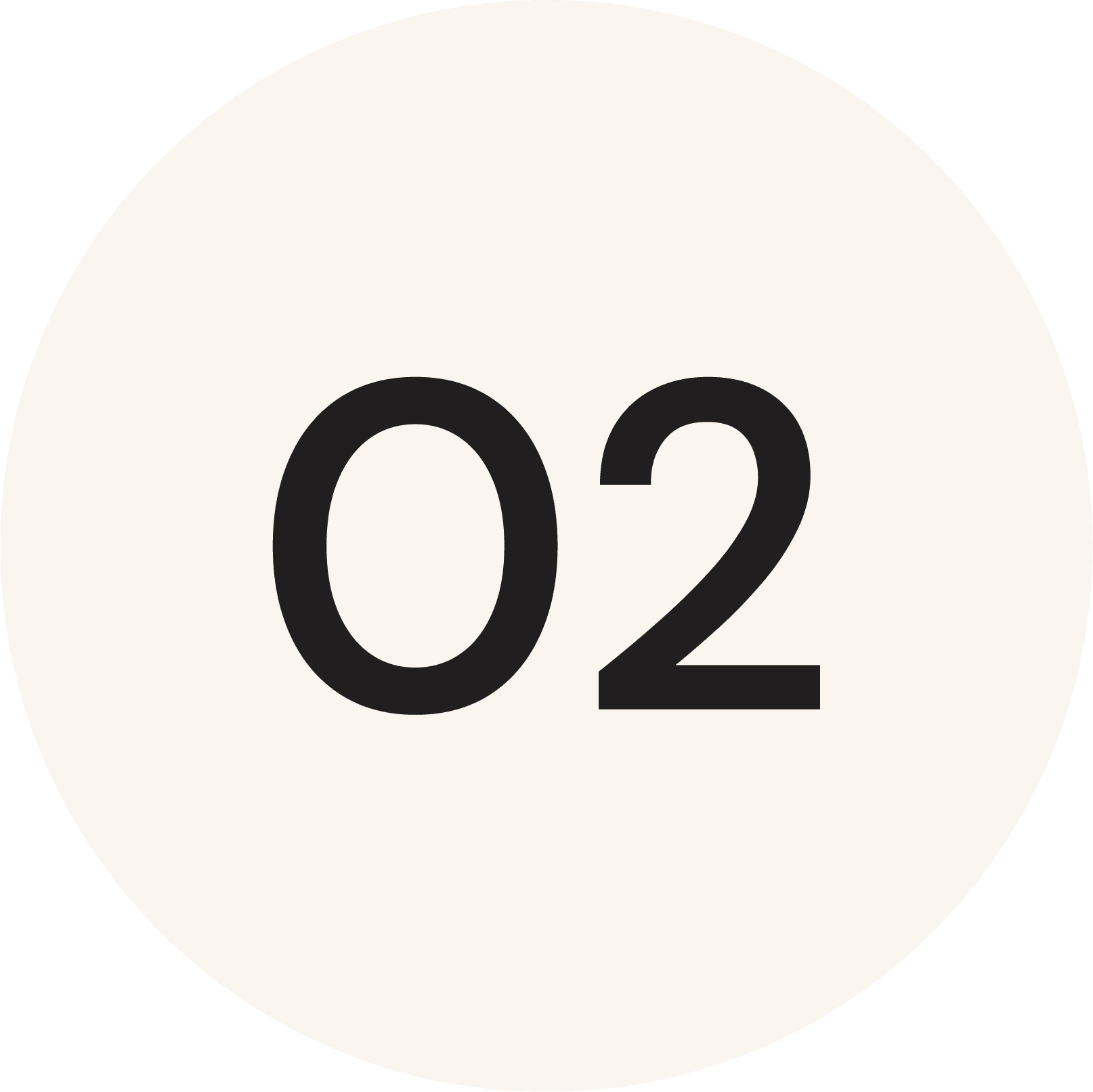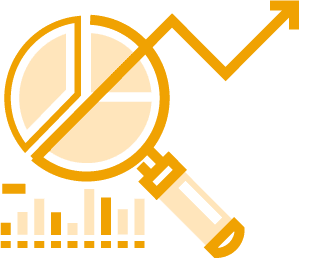 Check your email for the sign-up information and click on the link.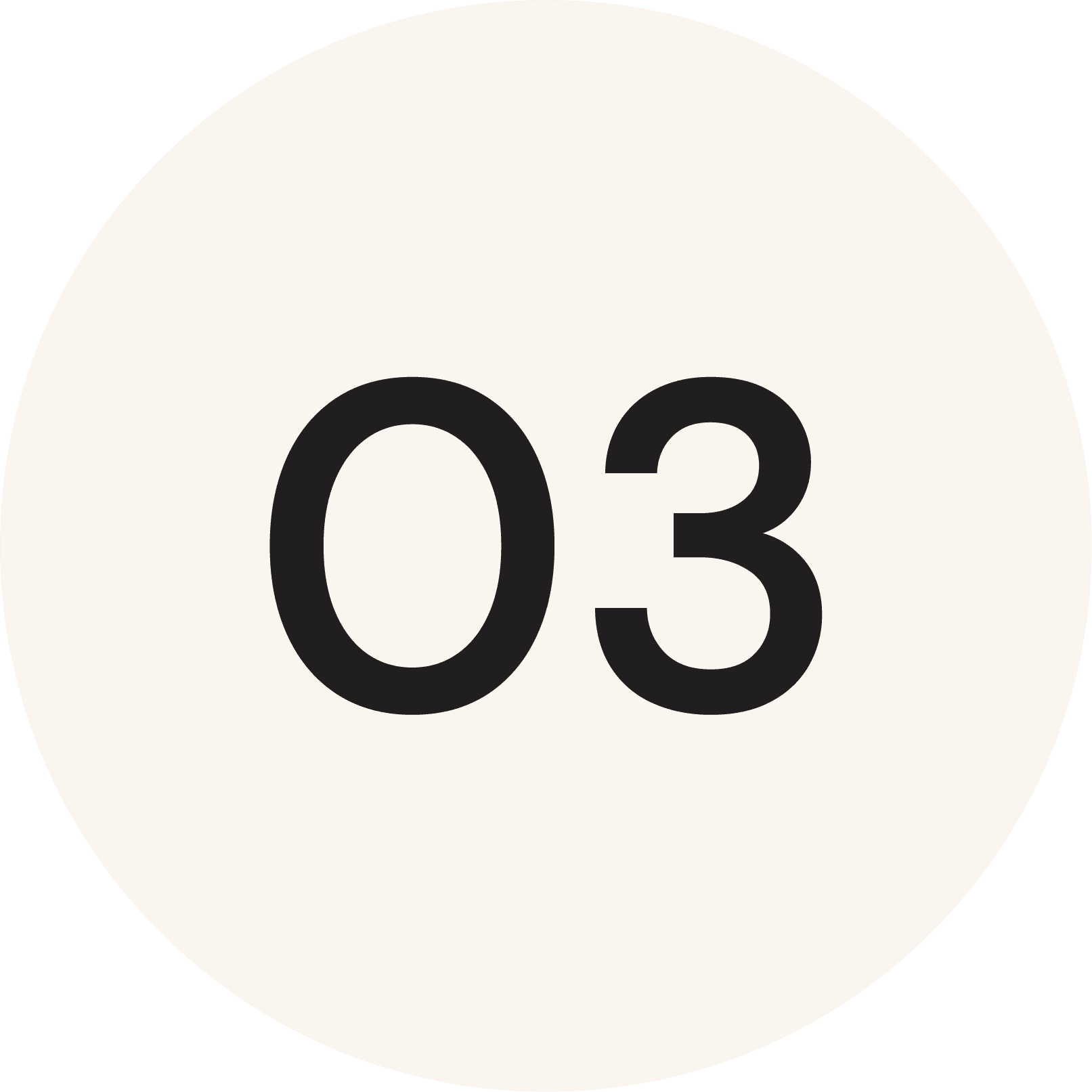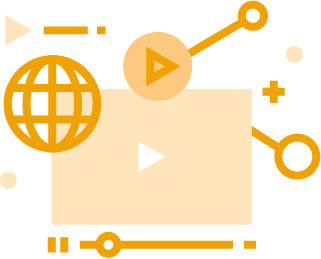 Create a custom-tailored plan to best fit your website and budget.
Would you like a free audit worth €487?
We will analyze how well your webpage is optimized for a certain search query as well as reveal optimization errors that affect your page rankings.