Managed WordPress Hosting
Next generation managed WP hosting
Many large web hosting providers struggle to strike a balance between dependability, uptime, and excellent customer service, leaving consumers unsatisfied and in the dark. SiteCare by Brainstorm is unique. We do more than just host your website. We are the 24 hour a day, 7 days a week custodians of your essential digital investment. Our complete web hosting plan goes above and beyond the standard shared/managed hosting solution by providing a truly comprehensive set of services at a reasonable price and with an excellent customer support infrastructure.
Start ranking higher with industry-leading features like:
Having a solid website hosting provider is crucial if your brand wants to provide a high-quality service to the public. Hosting can be used for a variety of applications, including systems, virtual storefronts, blogs, and websites, with benefits ranging from improved performance to increased security.
Brainstorm Care is different. We don't just host your site. We serve as the around-the-clock guardians of your vital digital investment.
Focus on what you do best, Running your Business
We take the burden out of managing your WordPress site by handling all of the hard work for you, regardless of the WordPress maintenance package you pick. Backups, upgrades, maintenance, and security are no longer a problem.
Don't waste any more time
You're going to do some comparison shopping. You should, too. When it comes down to it, however, it will come down to two factors: price and value. We believe we can offer you the best of both worlds, and we're willing to prove it.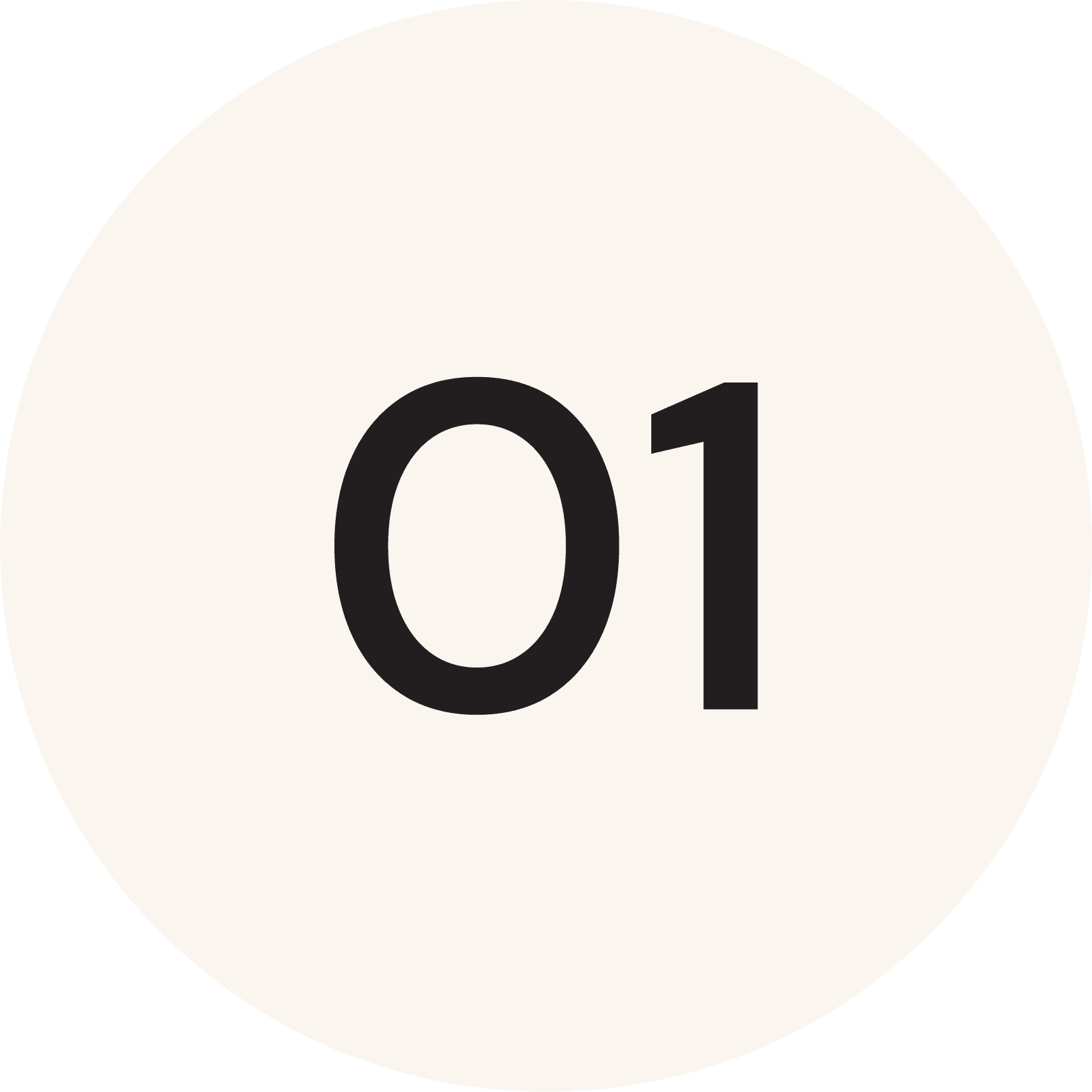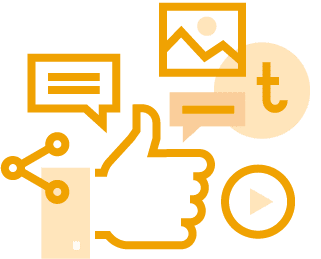 Decide which plan is the best fit for your website and budget.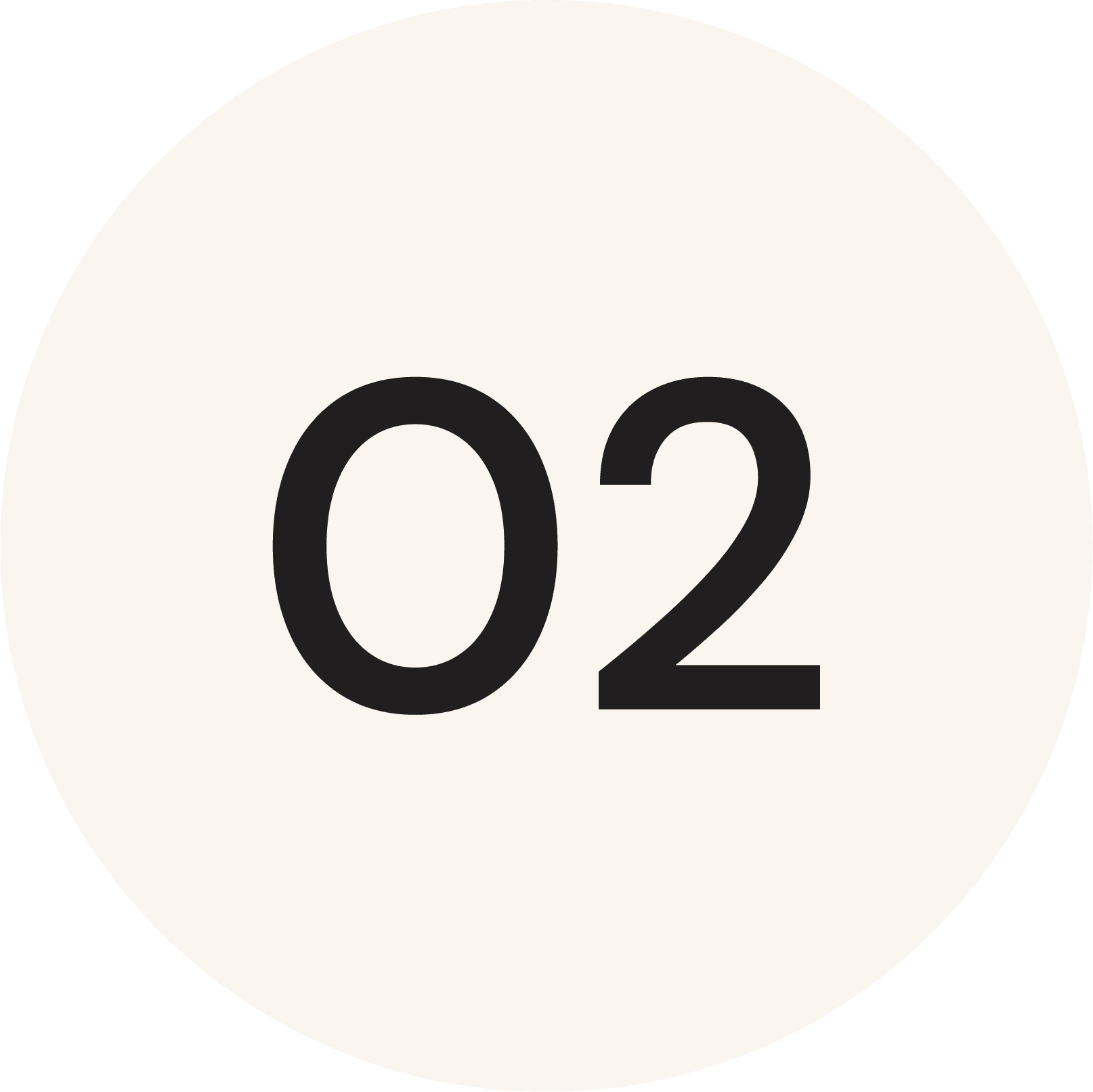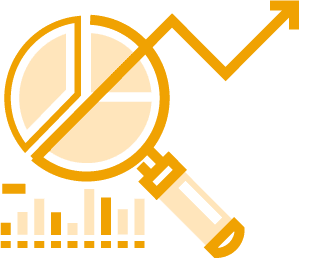 Check your email for the sign-up information and click on the link.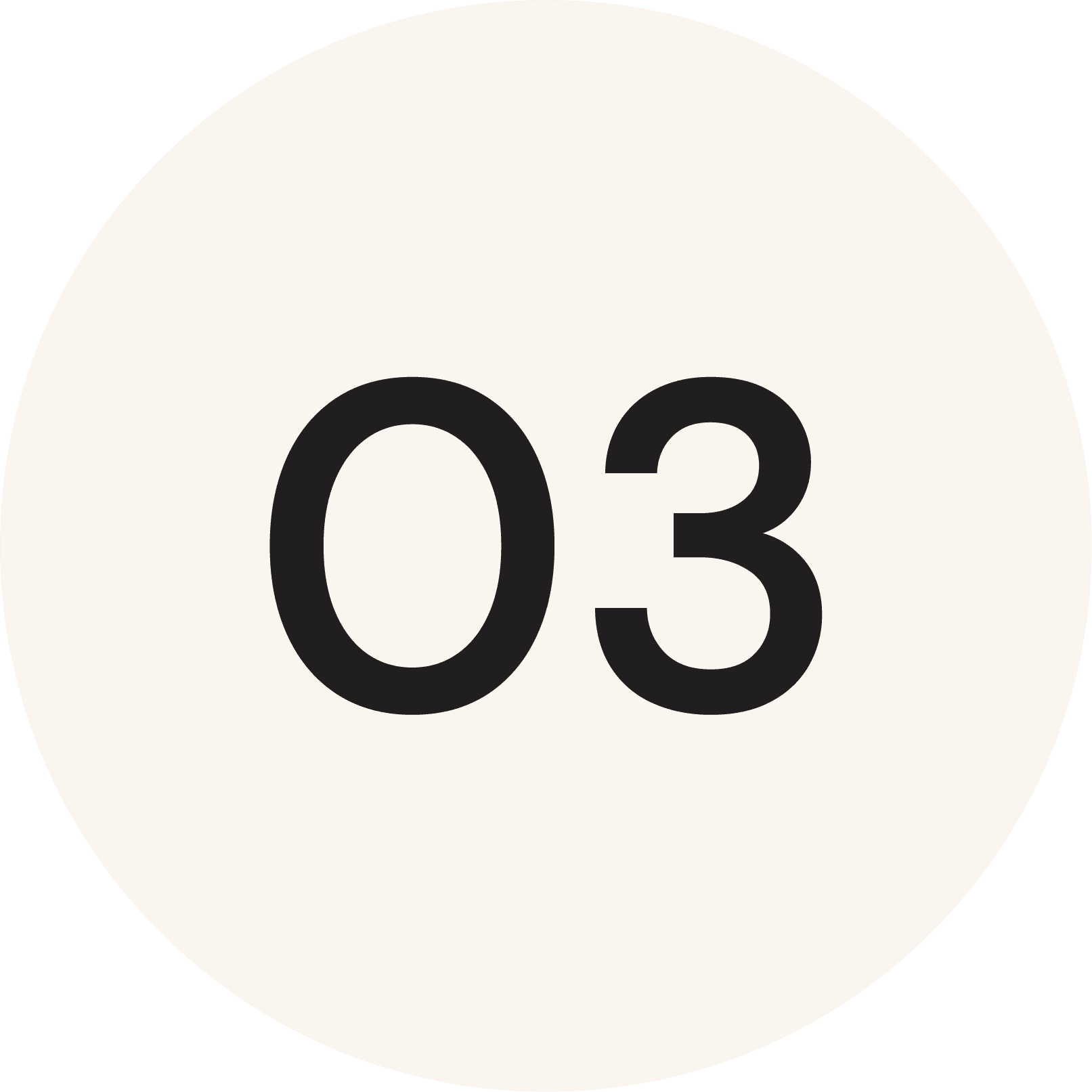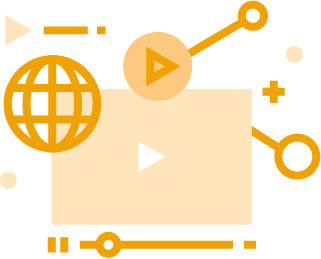 Create a custom-tailored plan to best fit your website and budget.