WordPress Speed Optimization
Your website's security matters.
Brainstorm Care are your WordPress security experts. Install our services on your site to protect against attacks, patch vulnerabilities, and monitor for ongoing and new threats 24 hours a day, seven days a week. Our security services are continually working to keep your website and web data safe. Hackers, brute forcers, and malicious bots are powerless against Brainstorm Care's powerful WordPress security shields and cloaking technologies.
A hacked WordPress site can seriously harm your company's revenue and reputation. Hackers can steal user information and passwords, as well as install harmful software and disseminate malware to your users.
WordPress Security Services
Our expert engineers have developed a proven process to optimize your site. WordPress Speed is critical for your site – so we go way beyond other providers
Focus on what you do best, Running your Business
We take the burden out of managing your WordPress site by handling all of the hard work for you, regardless of the WordPress maintenance package you pick. Backups, upgrades, maintenance, and security are no longer a problem.
Don't waste any more time
You're going to do some comparison shopping. You should, too. When it comes down to it, however, it will come down to two factors: price and value. We believe we can offer you the best of both worlds, and we're willing to prove it.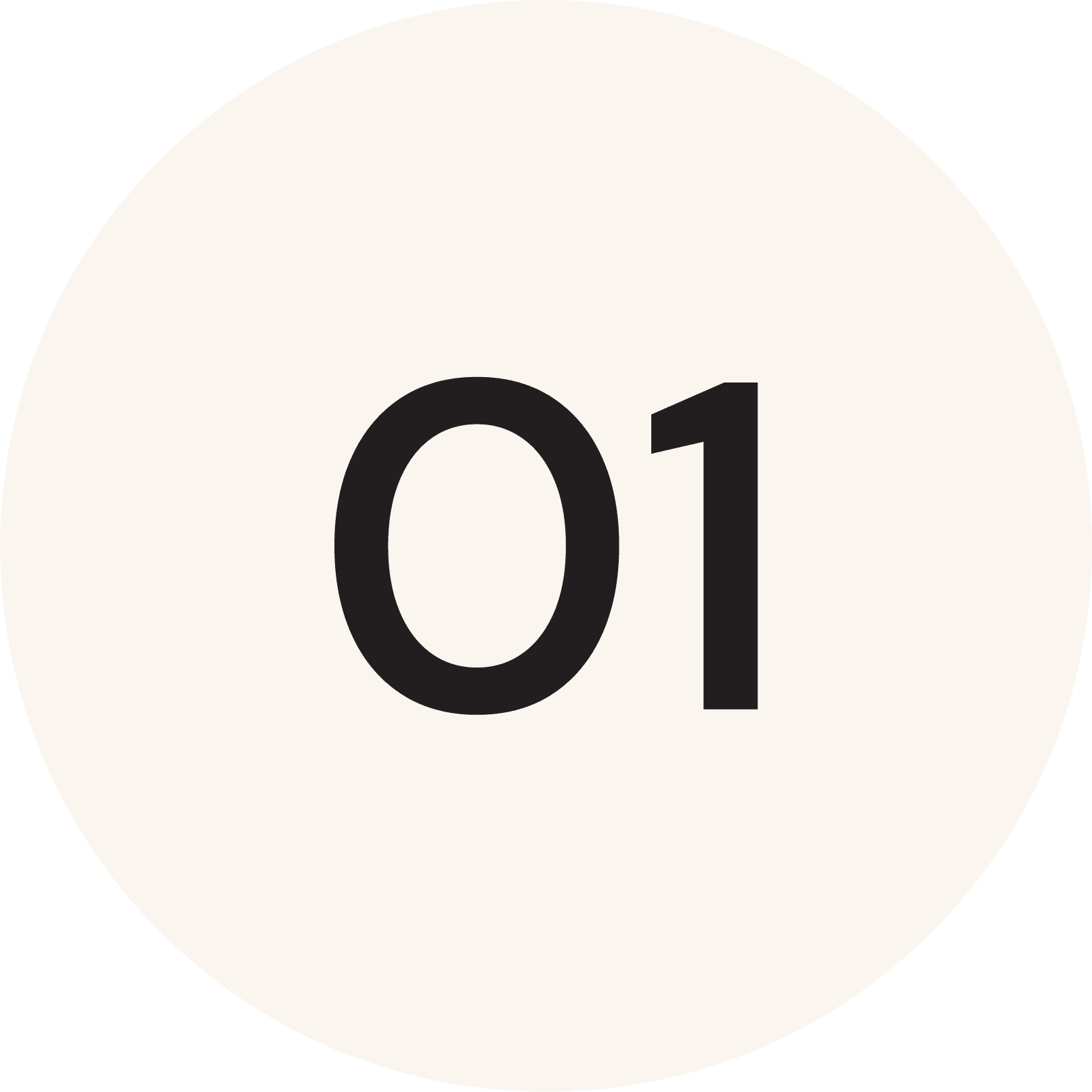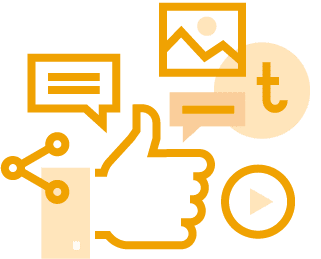 Decide which plan is the best fit for your website and budget.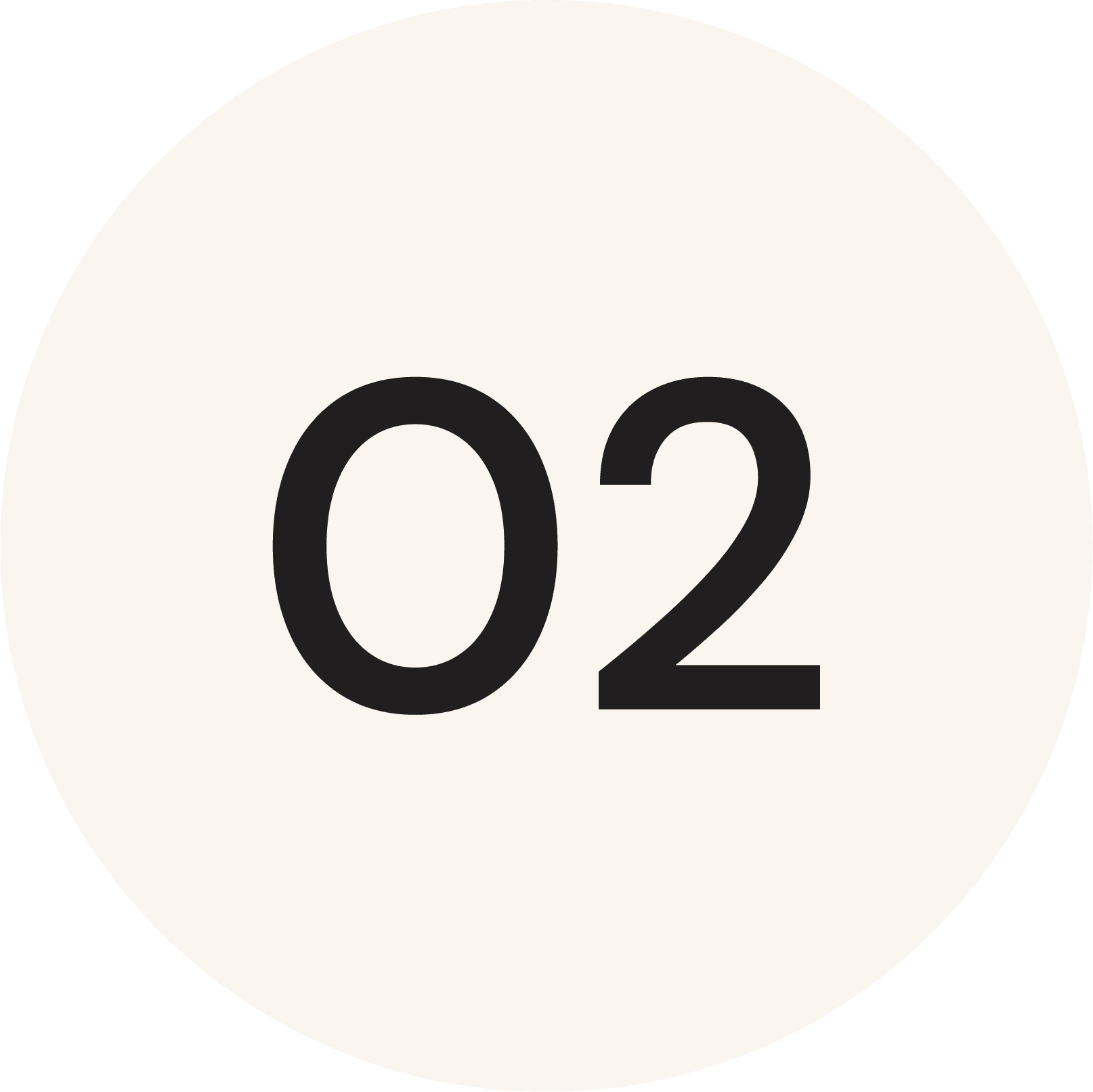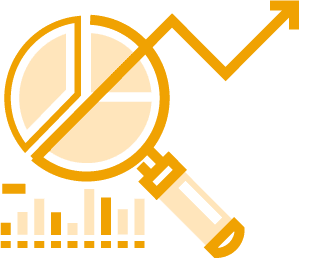 Check your email for the sign-up information and click on the link.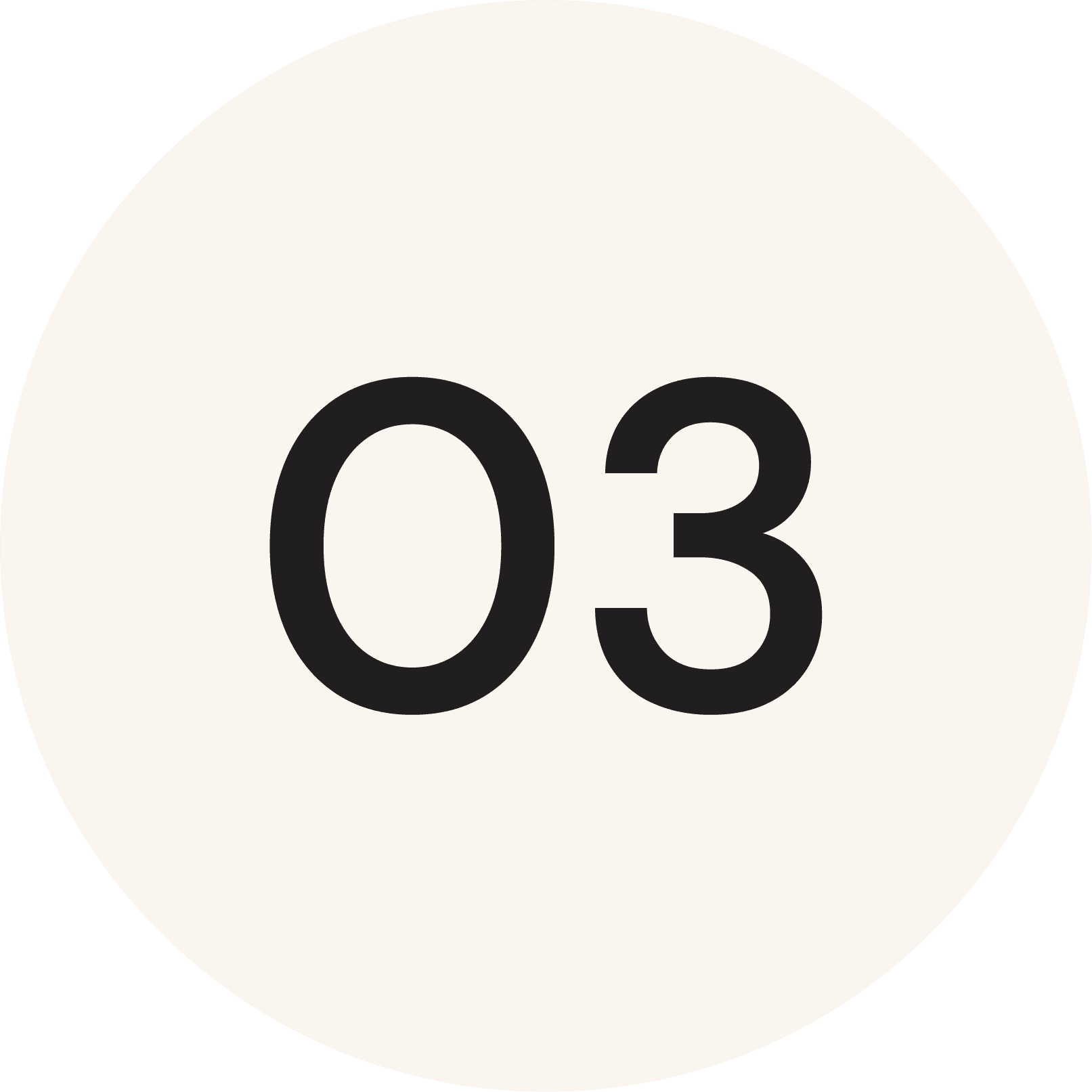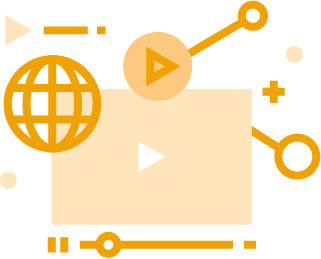 Create a custom-tailored plan to best fit your website and budget.