WordPress Speed Optimization
Your website's speed matters.
Brainstorm Care specialises in optimising the speed of WordPress sites of all sizes and types. Never again worry about a slow load time driving users away or Google punishing your site for poor technical performance. Sign up with Brainstorm Care for better website performance, automated reporting, and Google PageSpeed optimization with its entire WordPress speed optimization suite.
A slow website has been shown to increase the number of people who leave your site and provide a poor user experience. Search engines, such as Google, monitor your site's speed and might punish you for having sluggish load times, lowering your search rankings.
Managed WordPress Speed Services
Our skilled engineers have created a tried-and-true process for optimising your site. WordPress speed is crucial for any site, thus we go above and beyond what other providers offer.
Focus on what you do best, Running your Business
We take the burden out of managing your WordPress site by handling all of the hard work for you, regardless of the WordPress maintenance package you pick. Backups, upgrades, maintenance, and security are no longer a problem.
Don't waste any more time
You're going to do some comparison shopping. You should, too. When it comes down to it, however, it will come down to two factors: price and value. We believe we can offer you the best of both worlds, and we're willing to prove it.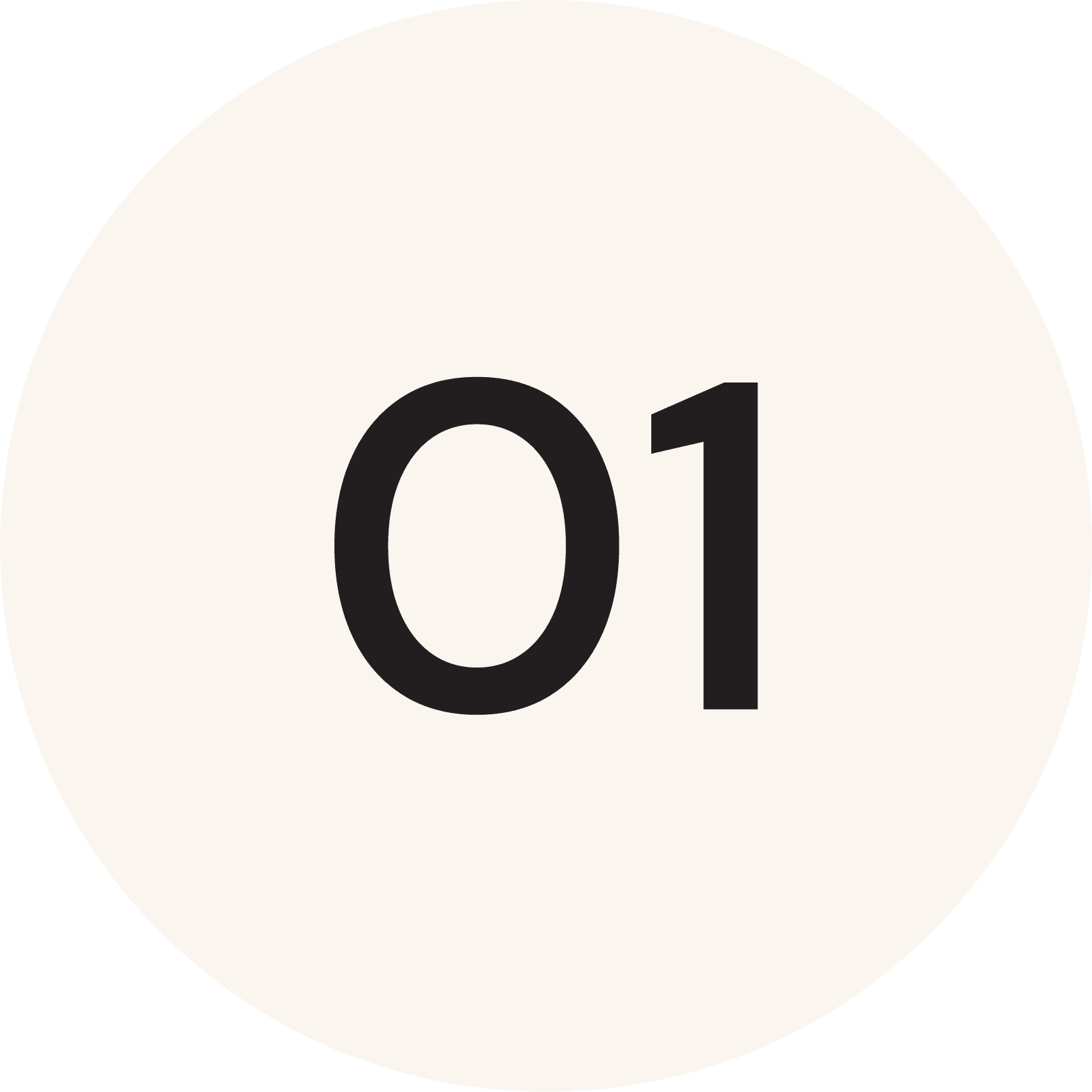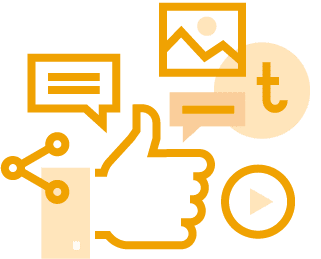 Decide which plan is the best fit for your website and budget.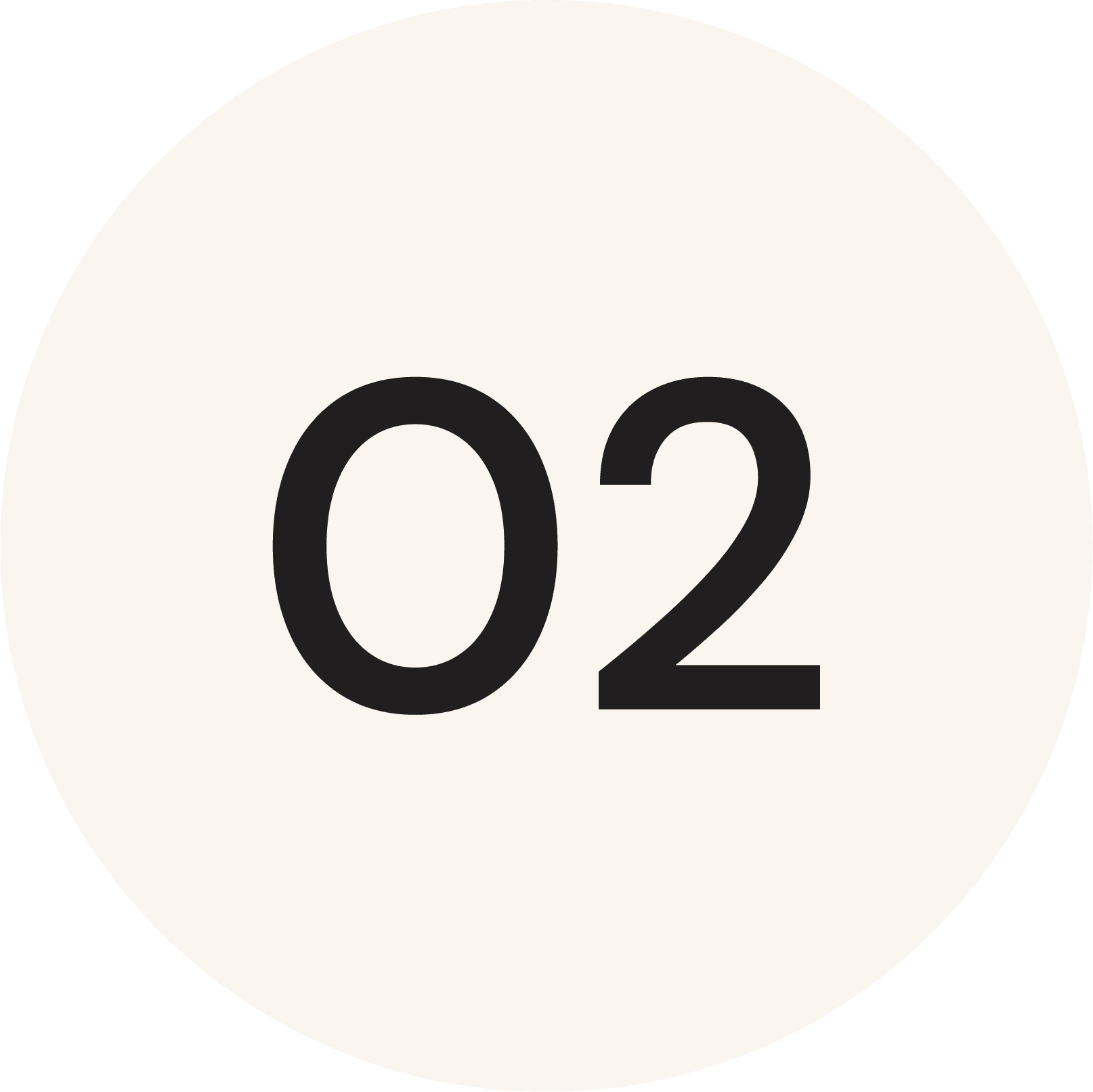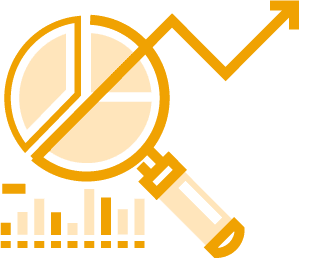 Check your email for the sign-up information and click on the link.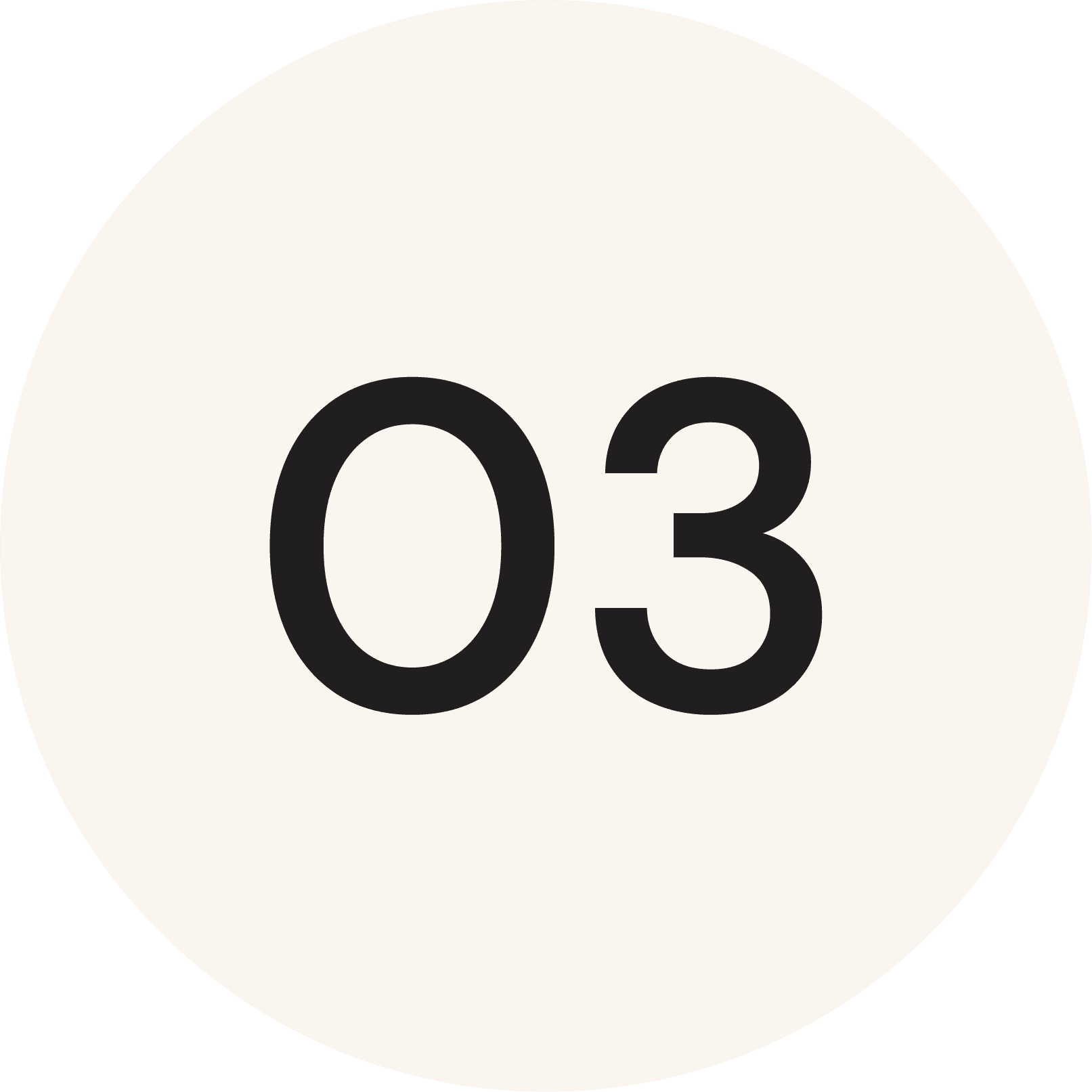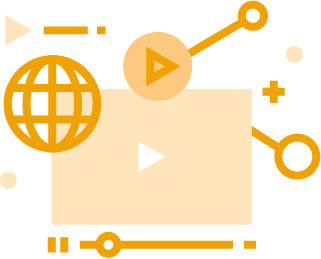 Create a custom-tailored plan to best fit your website and budget.