Managed WordPress Hosting
WordPress Care Plans & Maintenance Packages
Brainstorm Care are your experts for Managed WordPress Updates. No longer worry about updates causing errors or conflicts on your site. Our team can fully manage and perform your needed updates safely and keep your site working properly.
Whether you're installing a new plugin, adding new pages of content, tweaking visual design elements, fixing quirks caused by rolling software updates, or adding new features to meet your changing business goals, there's always room for improvement when it comes to your WordPress site.
Regularly updating and maintaining your site is crucial to ensuring that your site is running at full capacity. Just like cars, websites require maintenance to operate properly. Properly maintaining your site helps to ensure site security, increase the number of new visitors, boost returning traffic, and more.
Serious about growing your business online? Make sure your WordPress website is growing along with you.
Focus on what you do best, Running your Business
We take the burden out of managing your WordPress site by handling all of the hard work for you, regardless of the WordPress maintenance package you pick. Backups, upgrades, maintenance, and security are no longer a problem.
Don't waste any more time
You're going to do some comparison shopping. You should, too. When it comes down to it, however, it will come down to two factors: price and value. We believe we can offer you the best of both worlds, and we're willing to prove it.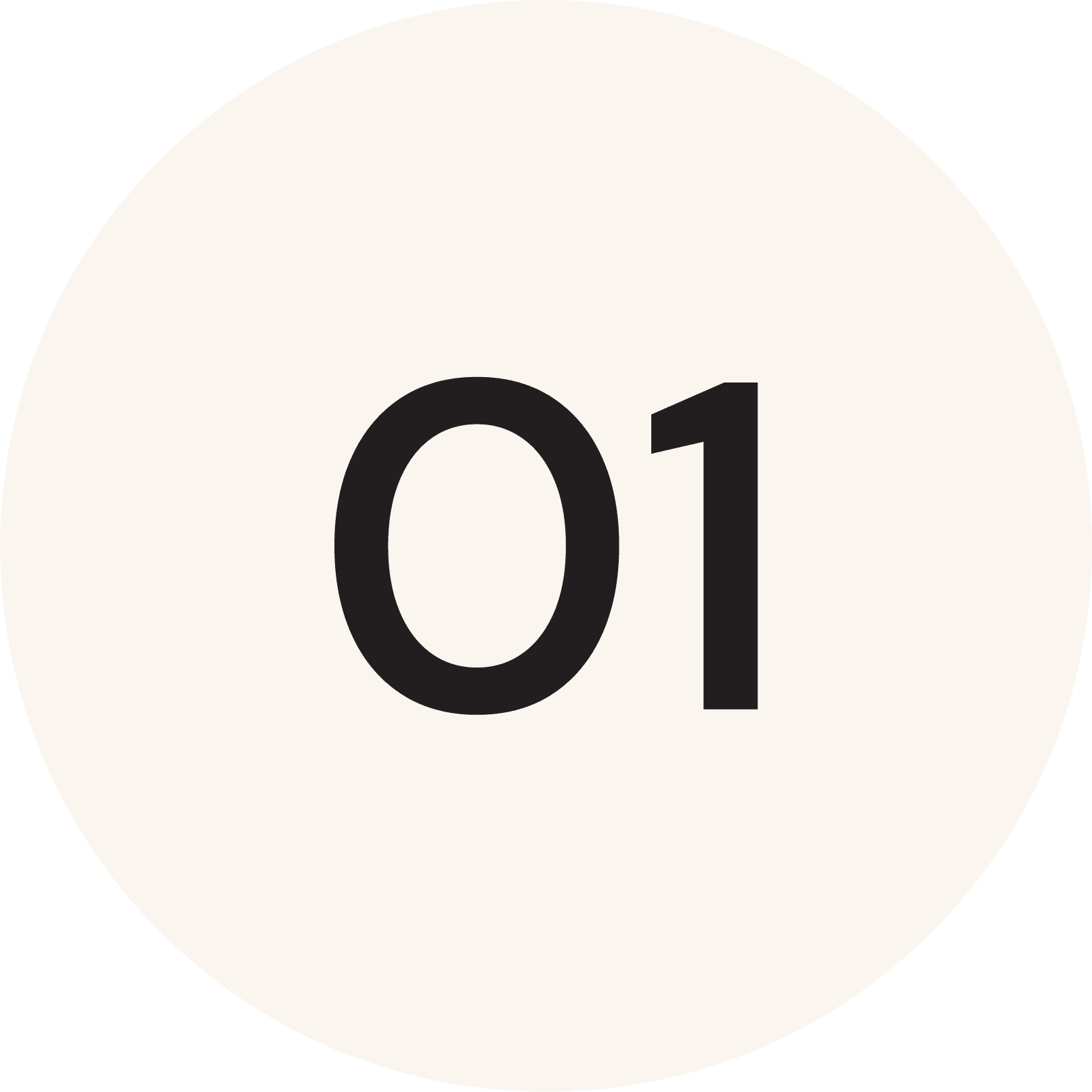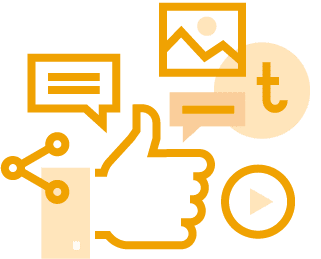 Decide which plan is the best fit for your website and budget.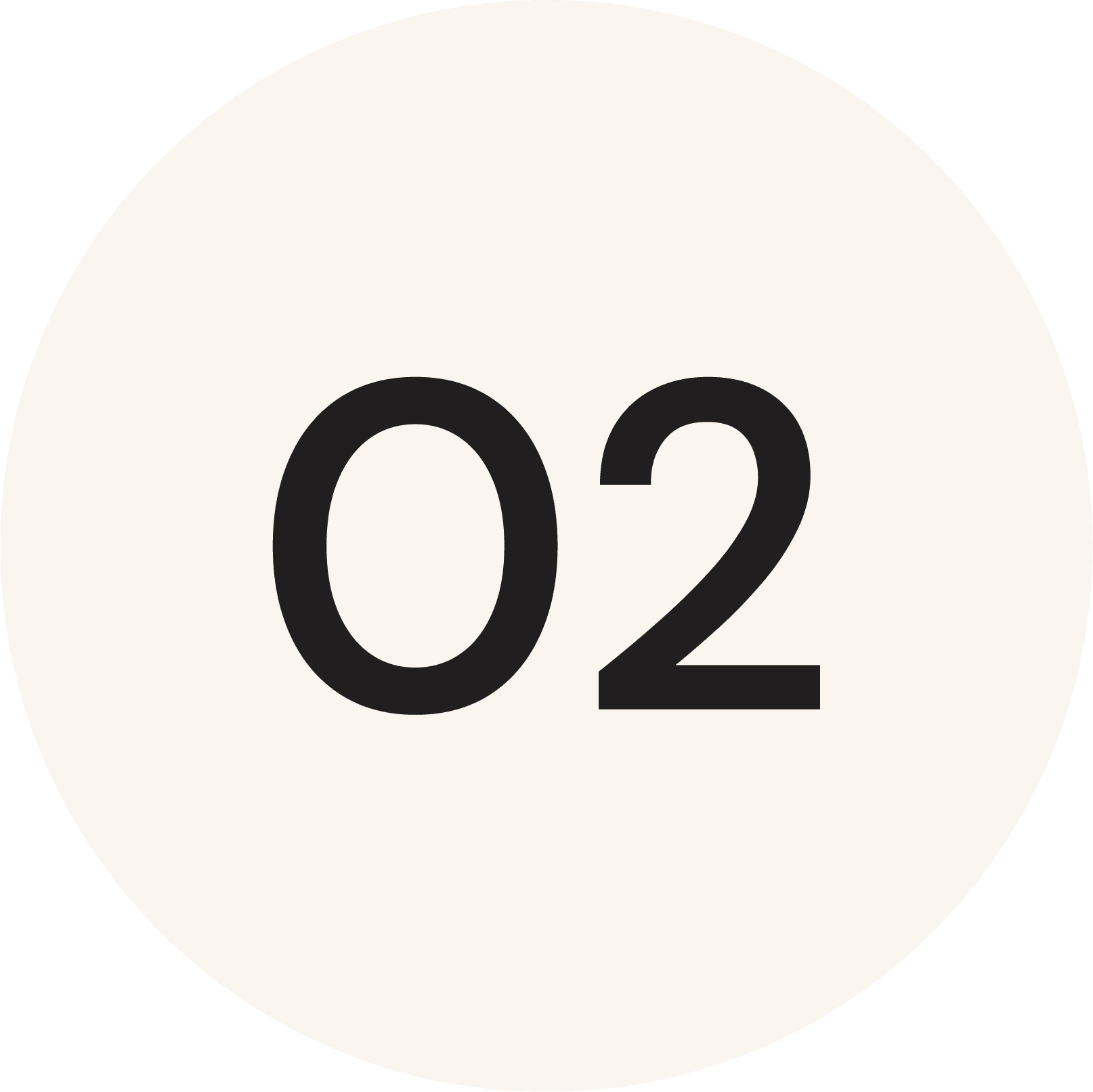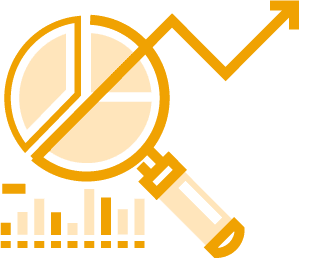 Check your email for the sign-up information and click on the link.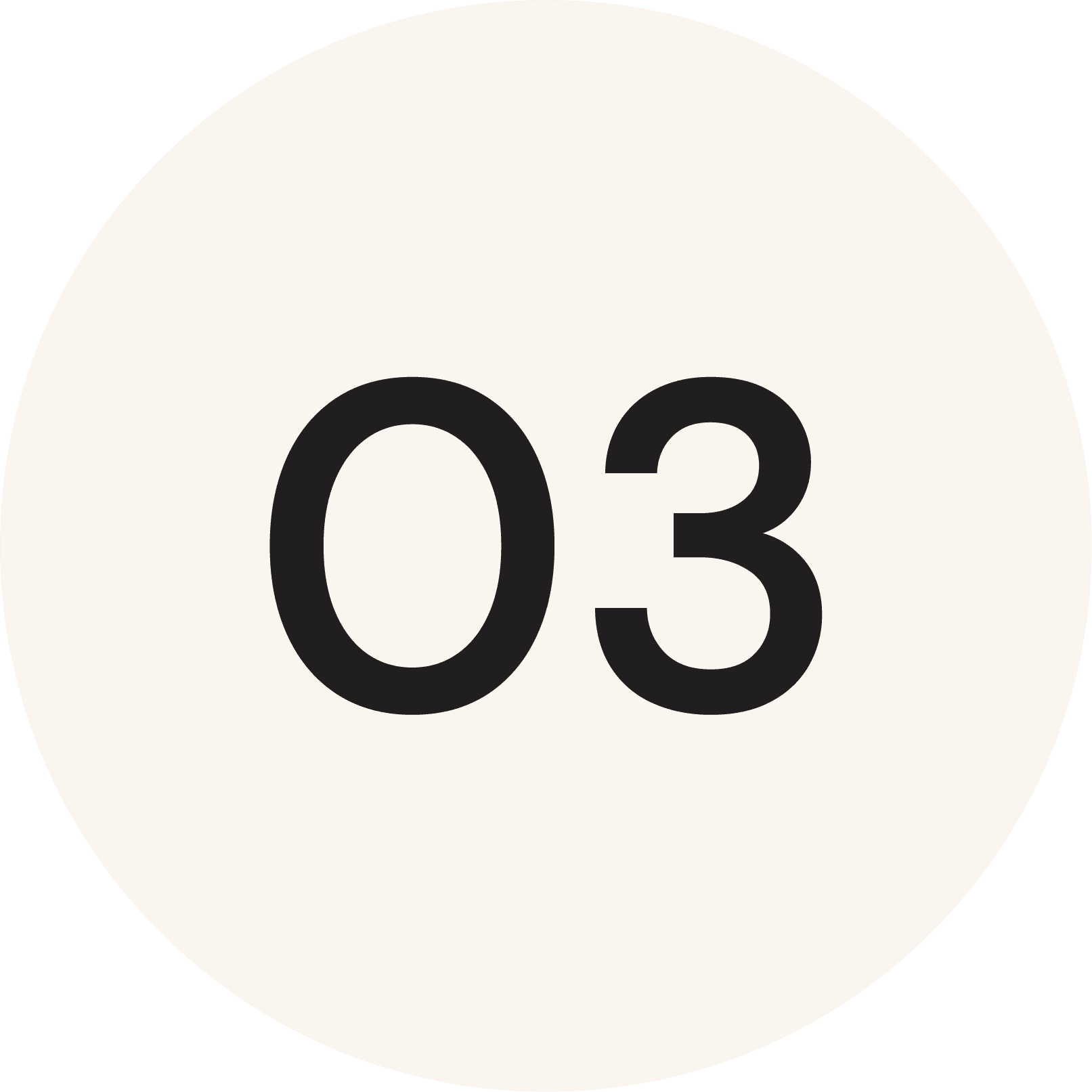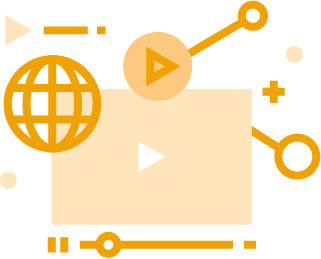 Create a custom-tailored plan to best fit your website and budget.